Auto Insurance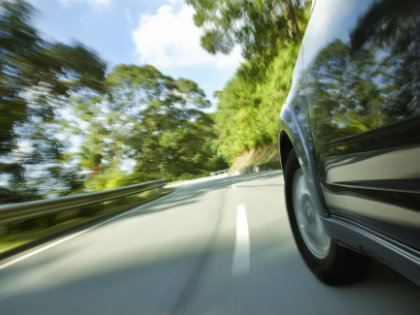 Insurance can be confusing at best. Allow the professionals at Ron Powers and Associates to assist you in obtaining coverage that is specific to you and your family's needs. Based on information you provide, our insurance agents will craft an affordable, comprehensive policy.
A few coverage options include:
Collision and comprehensive coverage (Pays for damage to or theft of your vehicle)
Liability coverage (Covers your legal liability to others for property damage or bodily injury in the case of a loss)
Road trouble service
Additional expense coverage
Lease/loan gap coverage
Drive with confidence on the road ahead. Call us today to discuss competitive pricing and flexible coverage options. You can also combine several of coverages to receive lower premiums.